Billy Crawford And Coleen Garcia's Sweet Moment Caught On Camera
What's the real score between Billy Crawford and Coleen Garcia? A popular fashion and showbiz blog site has recently posted a candid picture showing the two celebrities together in a 'compromising' position. It showed Billy hugging and caressing Coleen at her back.

The supposed 'sweet' picture was taken during a dugout in Bacolod City. According to reports, Billy and Coleen were with the group of 'It's Showtime' where they are regular co-hosts. The noontime show's hosts and several staff were in the area for a provincial show.

According to Coleen's Twitter followers, the report could be quite accurate because Coleen recently tweeted about going to Bacolod for a show. But there was no confirmation if she and Billy are really an item. While the two are expected to remain mum about their rumored relationship, there are more and more reports claiming that they are seen getting sweeter to each other. Here are the pictures from Fashionpulis: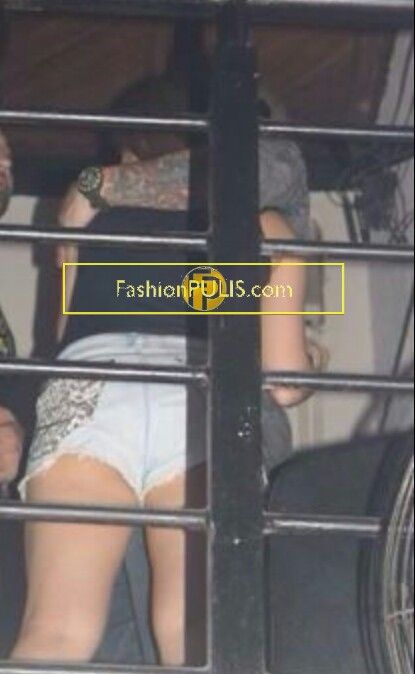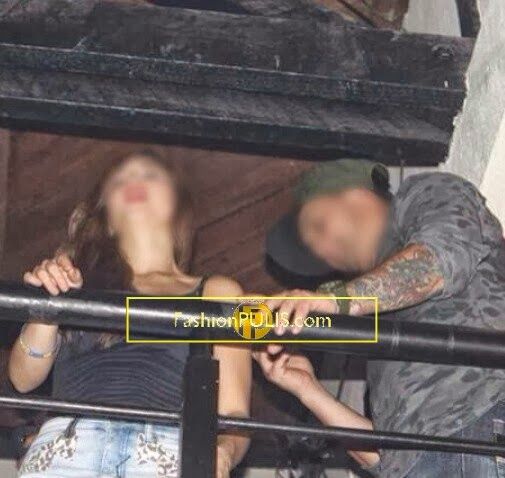 Co-workers keeping silence

Some insiders from 'It's Showtime' also refuse to divulge any information about the two. They neither confirm nor deny rumors that Billy and Coleen are an item. They even remain silent about reports that the two are often spotted being sweet to each other at the backstage of the daily ABS-CBN noontime show.

It can be recalled that rumors about Billy and Coleen erupted amid the controversy regarding Billy and ex-girlfriend Nikki Gil's well publicized breakup. That time, Coleen was being tagged as the third wheel that led to the painful split-up.

To some showbiz observers, it was also a puzzle where rumors about Billy and Coleen started. That is because even if they are co-hosting 'It's Showtime,' there is no indication that they are having a thing together. They are also seen as being 'just civil' with each other on the show's stage.

But Billy was quick to deny rumors linking him to Coleen. He cleared her from any speculation about being a third party to his ruined relationship with Nikki. For her part, Nikki refused to comment about certain names that were dropped as possible third party to their relationship.


Andi and Jake

This is not the first time and only time that Coleen's name is dragged into a painful breakup of other people. A few weeks ago, she was also blamed for the breakup of Andi Eigenmann and Jake Ejercito. According to reports, Jake has started seeing Coleen, prompting him to ditch Andi.

To make matters complicated, Andi and Billy were also linked to each other during the promo of their recent movie 'Momzillas.' It was noticeable how Andi was reacting violently every time she is being asked about rumors linking him to Billy. She also seemed aloof whenever Billy is around. It even came to a point that she said she is more comfortable working with Matteo Guidicelli than with Billy.

Meanwhile, according to reports, Billy and Nikki are still snubbing each other. They have been trying to bump into each other whenever their paths cross at ABS-CBN. Are they still bitter towards each other?

More News