Official Believes 10,000 Died From Typhoon Yolanda
The regional police director for the province of Leyte, Chief Superintendent Elmer Sora, believes that Typhoon Yolanda caused the death of at least 10,000 people. About 70 to 80 percent of the area has been devastated.

Yolanda, also known as Typhoon Haiyan, is one of the most powerful storms ever recorded in recent history. It left Tacloban City almost a ghost town.

The typhoon, which is a category 5 hurricane in the United States, had a wind gust of 275 kph. It slowed significantly as it exited the Philippines and headed for Vietnam.

Typhoon Yolanda wrought havoc into at least 37 provinces, flattening out cities, towns and municipalities as it made several landfalls on November 8 (Friday).

Hardest hit was Tacloban City in Leyte, where an estimated 2,000 people have been killed. In neighboring Samar, the disaster council said some 200 may have perished.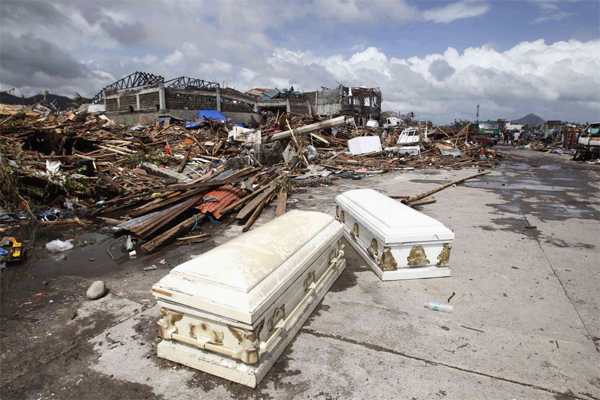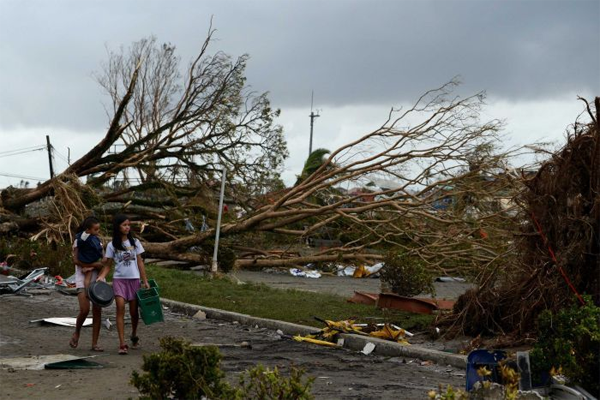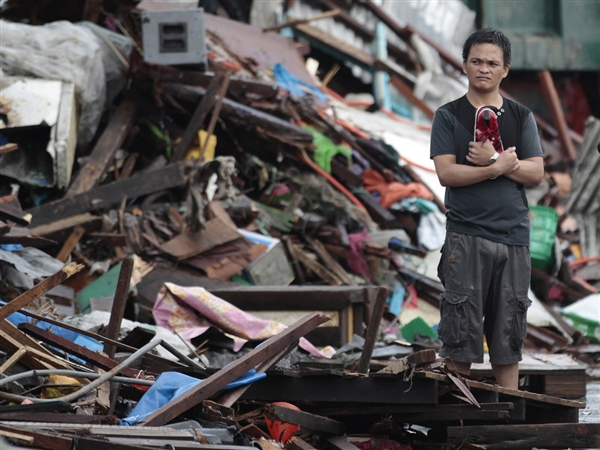 A total of four million Filipinos were affected by the typhoon as most of the survivors in Tacloban City and Samar were reduced to looting in grocery stores and supermarkets for food and shelter.

Bodies were strewn across roads, leaving a devastating picture of tragedy, loss and catastrophe.

The Philippines has been the focus of international aid in the last few months as it tried to grapple with these twin disasters--the other one being the 7.2-magnitude earthquake in Bohol and Cebu last month.

Survivors of the typhoon said its power was just like of the tsunami. The storm surge washed away homes, buildings, public infrastructures and drowned people and animals.

Interior Secretary Manuel Roxas said that the aerial view of Tacloban City shows a devastating picture of flattened buildings and houses.

"I don't know how to describe what I saw. It's horrific."

More News