Naturally, beauty changes as we aged. Appearance of wrinkles, gaining weight and changing of body figures are some of the things we expect during this time. However, there are some Filipina celebrities who proved that age is just a number. They are able to maintain young beauty and posture.
Here are some of the beautiful Filipina women who are still young looking:
Ana Roces
Ana remains active in the industry until now, despite the incessantly growing population of the local entertainment scene.  She seems not to age a bit as her bewitching allure still captivates a lot of hearts. If we will just look in her Instagram photos, we will fail in guessing her age.
Alice Dixson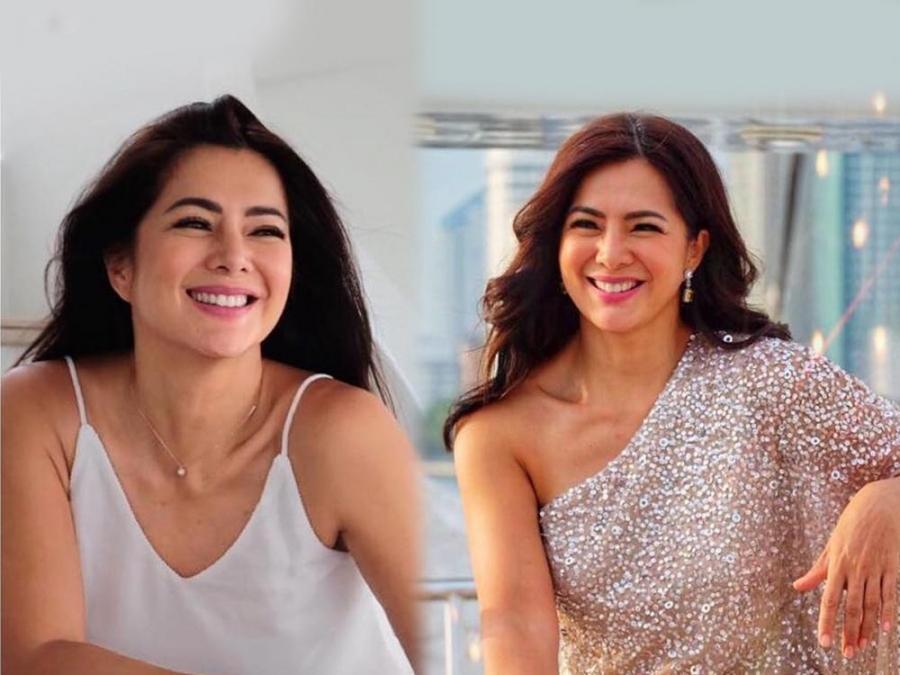 Alice confessed that she was a weight conscious during her younger years. But, she eventually realized that it should be about what she feels with her body, so she stopped following any kind of popular diet and switched to consuming plant-based food.
Dawn Zulueta
Dawn admitted that the secret to her youthful and wrinkle-free skin is BellaVeì and Phytoceramides. She mentioned that those two products made her skin looks and feels younger than her real age. "Makeup is great for covering up the little imperfections we all get from time to time. But thanks to these two products, women half my age are jealous of my flawless skin!" -Dawn Zulueta.
Gretchen Barretto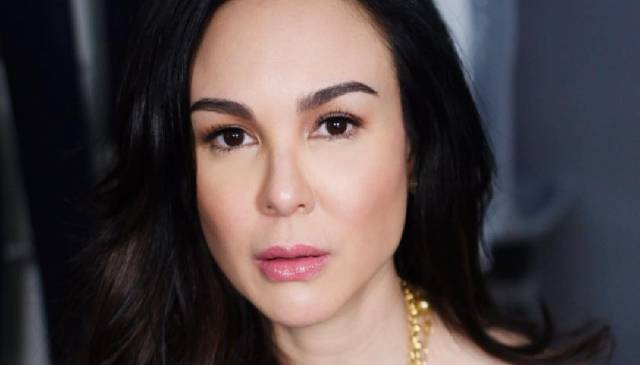 Gretchen credits good fashion sense, a balanced diet and lots of sleep as some of her secrets on maintaining her youthful look. A healthy lifestyle is key, says the actress, and even though she's busy with her work schedule she keeps it a point to get a lot of sleep and eat organic food when time permits.
Lucy Torres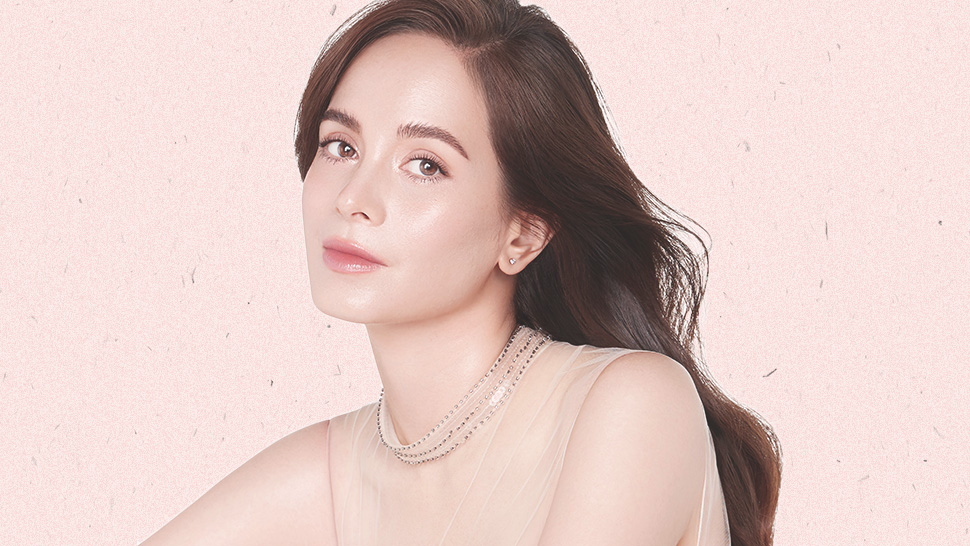 "Self-care is self-love and something you do for yourself, really, more than for other people to appreciate," she says. Her self-love is the well from where she draws the love she shares to her loved ones and her many passions. We can't give something we don't have, and Lucy sustains her self-love in abundance.
Sunshine Cruz
In an interview, Sunshine shared her skincare secrets that keep her looking young. She said her top two priorities are sleep and regular exercise.  She says they try to workout two to three times a week.
Source:
kami.com.ph/56426-12-young-celebrities-beauty-age-limit.html