Hair is the women's crown. We look more beautiful when our hairstyle is suitable for the shape of our face. Sometimes, we failed to research about the appropriate hairstyle for us. We ended up with regret after cutting it in the salon.
First thing to do is, you need to identify what your face shape is. Your face can be oval, square, round, heart, long or diamond in shape.
Oval shaped face
When you have an oval shape face, you are very lucky. Oval shape is the most versatile for hairstyles. If you want to have a shorter hair, you can try blunt bob with face-framing pieces. But if you prefer for a longer hair, you can try side-swept bangs.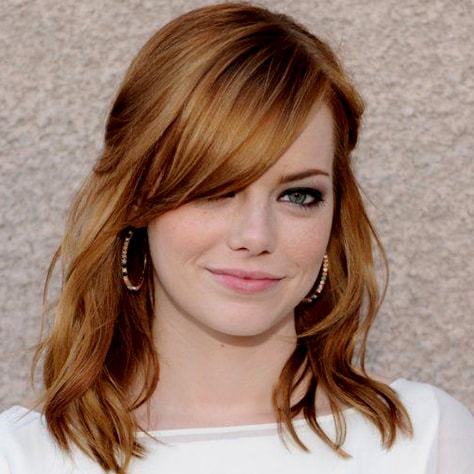 long shaped face
It looks like a longer oval shape. The hairstyle should make the face appear wider to balance the shape of the face. You can try flat-iron waves and salon style blowout. These hairstyles create an illusion to make you face appear wider.
Round shaped face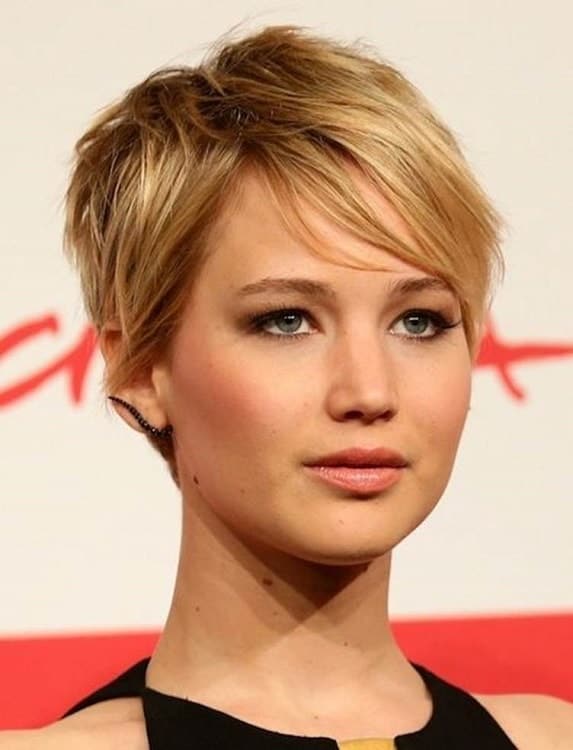 Ladies with round face shapes typically feature a similar length and width as well as prominent, rounded cheeks. The goal of the hairstyle is to elongate the face. You can try long layered cuts, choppy pixie cuts, short side bangs.
square shaped face
Women with square-shaped faces have wide forehead, cheekbones, and jawline are almost the same width. The main goal of the hairstyle is to make face appear smaller. Ladies with square-shaped faces must try side-parted styles, long and airy layers, short layered bobs, side-swept bangs.
heart shaped face
Women with heart shaped faces have wider hairline and temples and tapers to a small, narrow chin, that is slightly pointed. The goal of the hairstyle is to balance the shape by making the bottom half of your face appear wider. Women with this shape must try long side-swept cuts, waves or curls starting below the ear, side-parted pixies, bobs and lobs.
diamond shaped face
Women with diamond shaped faces are coveted because they are symmetrical and balanced. The main goal of the hairstyle is to accentuate your elegant face shape. You can try mid or long layered cuts worn with tousled waves, deep side parts, chin-length bobs, ponytails
Source:
luxyhair.com/blogs/hair-blog/hairstyles-for-different-face-shapes