Gaining weight is very easy most especially during these time. It is a common concern for many adults. Because of Enhanced Community Quarantine, we are forced to stay at home. Staying at home come together with gaining weight since we don't have so much to do unlike when we are working. We are already get ready with the reality that most of us will gain more weight after the ECQ.
Don't loose hope. Below are some of the simple tips to avoid gaining weight as far as possible.
have a wise snack
When you are hungry, choose real foods. It means that you should choose fruits rather than junkfoods. Fruits, vegetables, nuts, and seeds are filling snacks that don't contain added sugars or unhealthy fats — both of which can lead to weight gain.
consider the portion size
Of course eating lager portions tend to gain more weight than those who ate few. To be a wise consumer, make reading the nutrition facts as your habit. Consider also the recommended serving sizes listed on recipes. But the best way to control the food in take, make your plate smaller and self-disciple is a must.
Have enough sound sleep
The more a person stops himself/ herself from sleeping, the more he/she gets hungry. The time we are awake prompts us to crave foods. Temptation to eat more is larger when we are awake for a long time.
Make sure to have a balance meal
Consider protein in your diet. Protein promotes fullness and may be useful for weight maintenance. Lessen foods rich in carbohydrates. Eating meals rich in protein may automatically reduce calorie intake by reducing hunger and appetite. In fact, it increases our metabolism.
Modify your recipes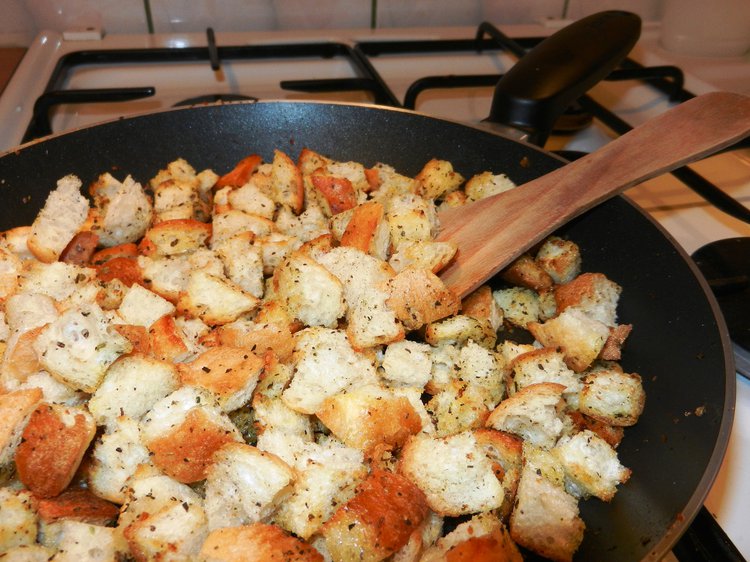 We can actually make modification with the foods we cook or bake. For example, we can use cooking methods like baking, steaming, or grilling instead of frying. The weight we will be having after quarantine is still in our hands. Start making move today.
Source:
healthline.com/nutrition/tips-to-avoid-holiday-weight-gain#section14