Maybe some of us thought, are the celebrities go to school? Do they have time to study even in a very hectic schedule? Can you imagine how these people manage to insert everything in their time?
Don't you know that there are many celebrities who are intelligent and achievers? Actually, there are a lot, but I'll just give you few.
lea Salonga
Lea is not only good in singing but also in school. She was the class valedictorian in both elementary and high school. She also started her recording career and was a teen star via "That's Entertainment."  However, in spite of her busy schedule, the international Broadway star and Tony awardee still managed to finish grade school and high school with high honors.
Kathryn Bernardo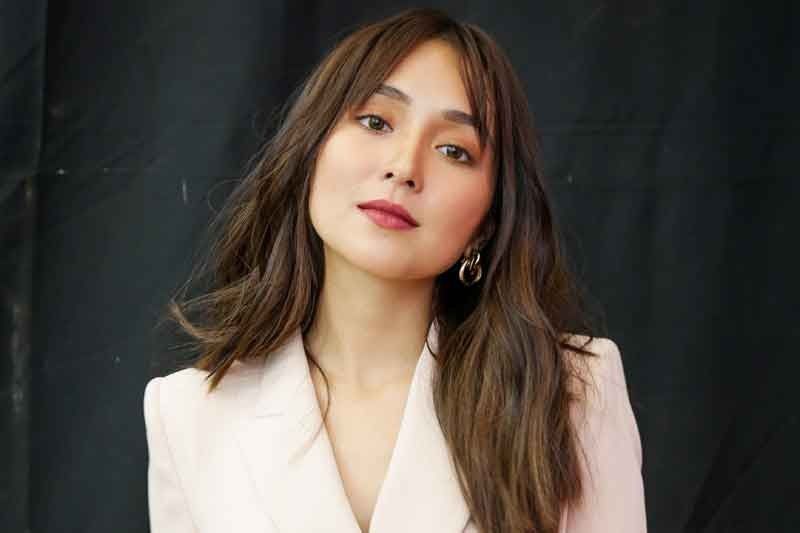 Kathryn Bernardo is one of the most ideal woman. She is a full package beauty and brain. Kathryn graduated Valedictorian at OB Montessori. She received dozens of medals and recognition during her elementary days. Moreover, she graduated with honor despite being home-schooled during her high school days.
Carla Abellana
Carla graduated as Cum Laude with a course Bachelor of Arts in Psychology, De La Salle University, Manila. She prioritized her studies first. That's why she just entered the showbiz industry after her graduation.
myrtle sarrosa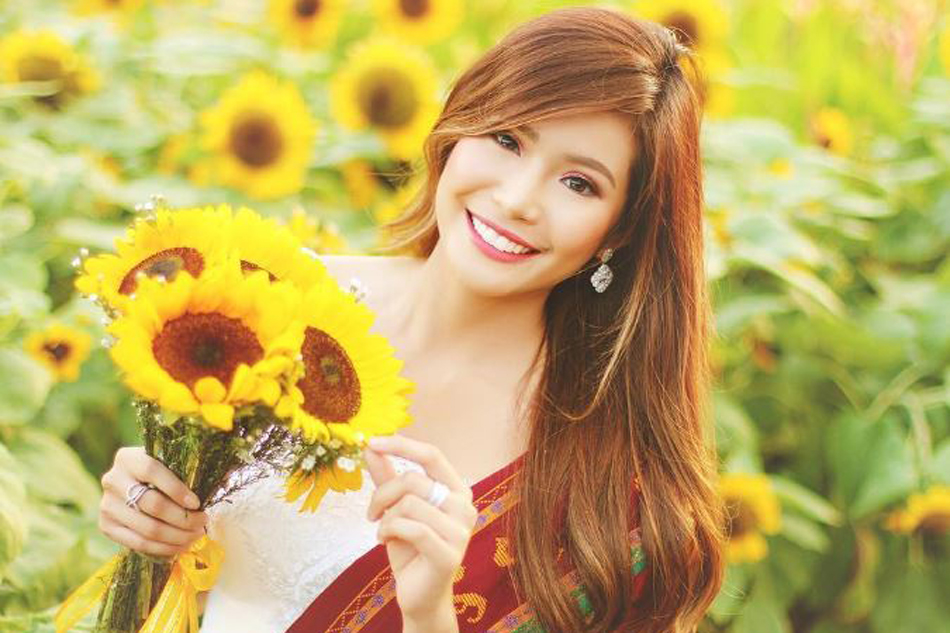 "Who would've thought that the kid who was failing elementary would graduate Cum Laude?" Myrtle said.
"I was taping teleseryes on MWF(Monday, Wednesday and Fridays) while I went to school on TTh(Tuesday and Thurday). I did this without under loading so I would tape from 6am to 6am the following day then travel to school for an hour and go to class from 7am to 7pm without any breaks in between. My classmates would often wonder why I have my loosely curled hair and makeup so early in the morning – but little do they know that I actually skipped showering so that I wouldn't be late for class," she added.
Giselle Sanchez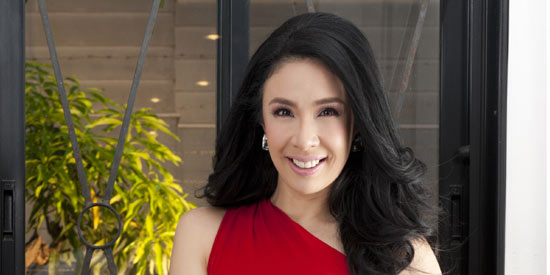 Gisellegraduated as Magna Cum Laude Broadcast Communication at the University of the Philippines. It's hard to graduate in the said university, how much more to be in the honors list?
Source:
newsinfophilippines.blogspot.com/2017/07/10-smartest-filipino-celebrities-you.html
/