COVID-19 cases continue to emerge in the Philippines. Numbers of confirmed cases increase from day to day. Government requested the citizens to stay at home in self-quarantine. Fitness centers and other locations where individuals are normally active are now temporarily closed.  Staying at home for prolonged periods of time can pose a significant challenge for remaining physically active. When someone is not physically active it can give negative effects on the health, well-being and quality of life of individuals. In some point, self-quarantine can also cause additional stress.  It challenges the mental health of citizens.
The World Health Organization recommends 150 minutes of moderate-intensity or 75 minutes of vigorous-intensity physical activity per week, or a combination of both.
How can these achieved even if your at home during self- quarantine?
These are the tips on how to stay active and reduce sedentary behavior while at home in self-quarantine:
Short active breaks in a day is important
When at home, your bed invites you most of the time. It is very tempting to sleep. However,  physical activity add up to the weekly recommendations. Simple dancing, playing with children, and doing household chores helps you a lot.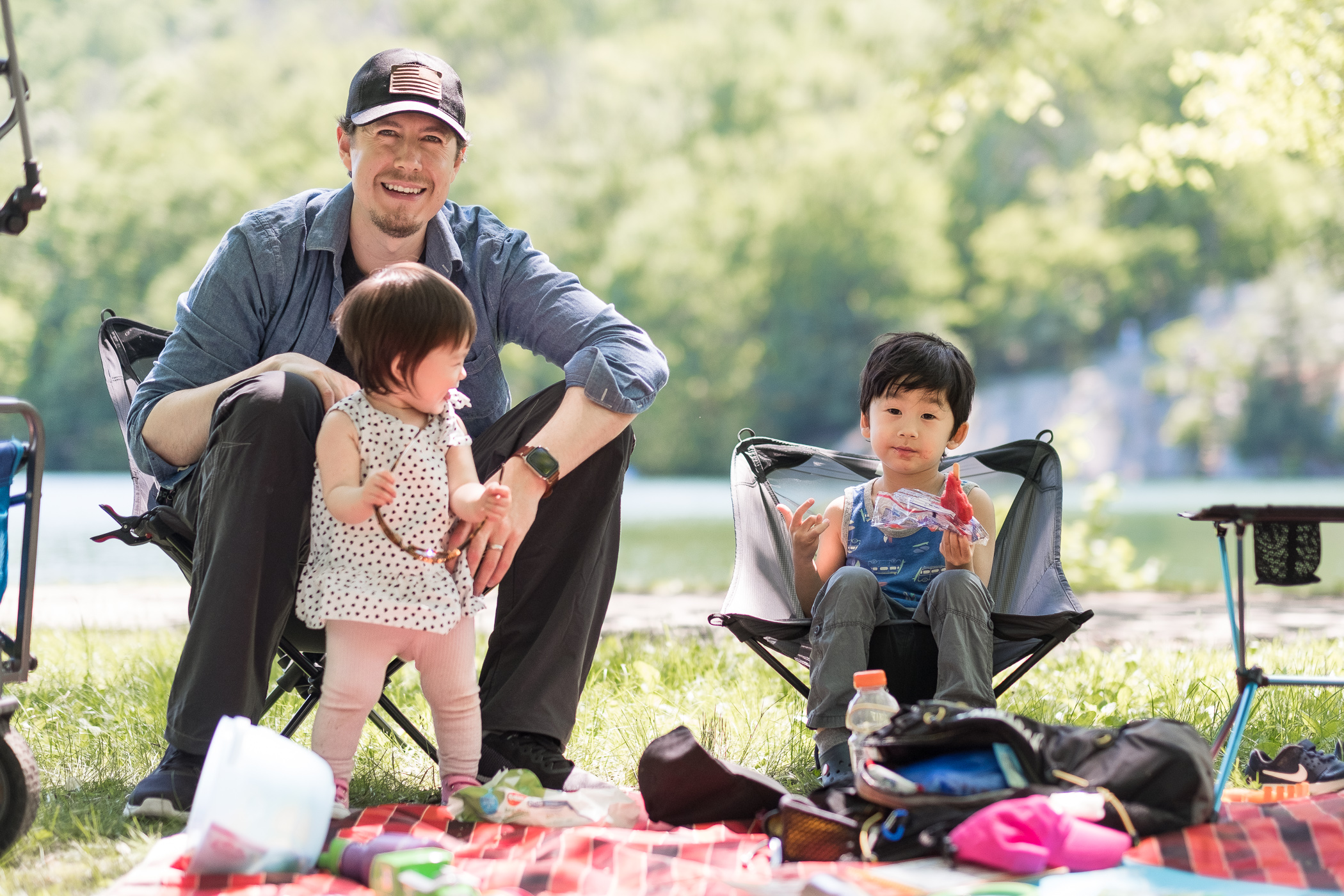 Online exercise classes are recommended
Many online exercise classes are free and can be found on YouTube. It is still advisable to stay be aware about your limitations before doing heavy exercises.
Do Walking
Even at home you can do walking exercises. Walking around or walking on the spot, can help you remain active. Prefer to stand even in answering call instead of sitting down. However, always remember that when walking outside, maintain at least a 1-meter distance from other people.
Make Frequent Standing as part of your day
Ideally, aim to interrupt sitting and reclining time every 30 minutes.There are lots of chores that require standing. Do it as often as you can.
Take time to Relax
Meditation and deep breaths can help you remain calm. Learn to train your mind to be calm. Every thing will be alright soon.
It is also important to remember to eat healthily and stay hydrated. WHO recommends drinking water instead of sugar-sweetened beverages.
Source:
http://www.euro.who.int/en/health-topics/health-emergencies/coronavirus-covid-19/novel-coronavirus-2019-ncov-technical-guidance/stay-physically-active-during-self-quarantine