Even though our nails are small, these make us even attractive. Do you know that aside from the idea that nails protect the tip of our toes and fingers, these are also somehow can be an indicator of your health?
In this article, we will give you ideas on the different kinds of nail shapes. You should have knowledge of these shapes so that, you will be able to decide of the appropriate shape for you.
square shape
Square nails have flat on top with straight, sharp corners. They neither flare out nor taper in and are a popular shape for those with short nails or long, narrow nail beds. This is the perfect shape for French tip manicures. These nails are very sturdy and hard to break.
round shape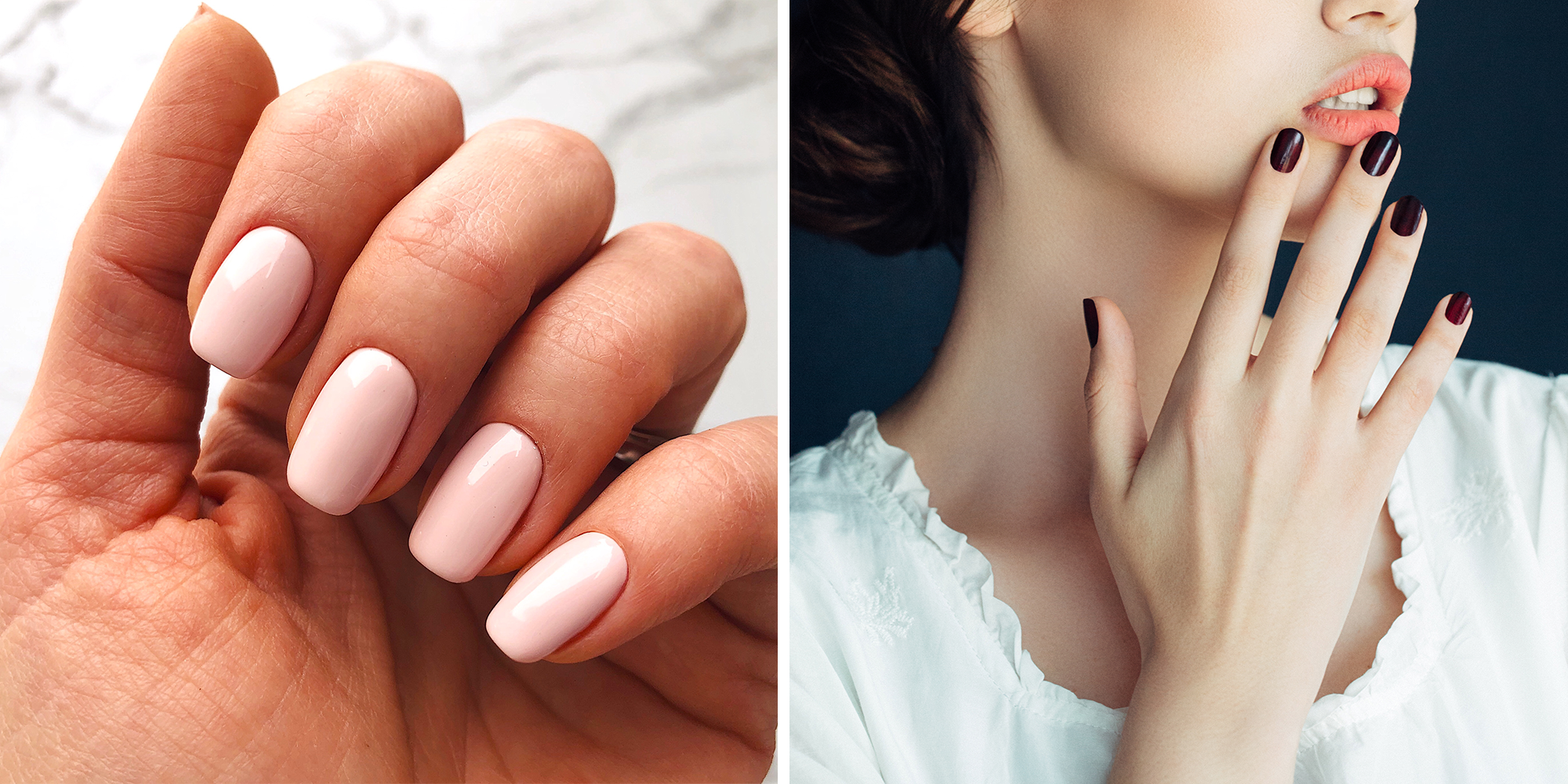 Round nail has a short length with a naturally curved edge, are perfect for subtly elongating short and wide fingers. The shape can also be used to make wide nail beds appear thinner and longer. If you have narrow nail beds, don't rule out a round shape either. Rounded nails have numerous advantages yet the most magnificent favorable benefit of round shaped nails is its toughness.
oval shape
Oval nails make your hands look longer. If you want to slim the appearance of your fingers, this is a good way to go. You just need to have longer nails to make this beautiful. Its benefit is durability. It is not easy to chip or tear, so it is good for people who have weak nails and want to keep them short.
squoval shape
You think it right! Squoval nails are a combination of the square and oval shapes. They're a modern and universally flattering shape with a flat, or square, top edge and slightly rounded corners.
Ballerina
Ballerina nails are "stiletto" nails with a square, rather than pointy tip. It is named that way because the nail reminds one of an en pointed ballet slipper,
Source:
goodhousekeeping.com/beauty/nails/a33451/nail-shapes-and-names-manicure/