Eye is the window of our soul according to some. We can see whether the person telling lie or truth. One organ that makes a person attractive is the eye. But sometimes, because of too much use, it makes us not so good to look at. Eye bags is also unpleasant for us. The most common cause of bags under the eyes is aging. … Other factors that contribute to the development of bags under the eyes include fluid retention, chronic medical conditions like thyroid disease, infections, allergies, stress, eye fatigue, smoking, lack of sleep and inherited facial features.
The good thing is, there are simple home remedies to get rid of it.
Frozen Spoon
Placing frozen or cold spoons on your eyes quickly soothes swollen eyes. The cold temperature helps tighten the skin around the eyes, constricts blood vessels and reduces the puffiness.
Placing Sliced Potatoes
Slices of refrigerated potato work as a fantastic natural remedy to get rid of under eye puffiness. The enzymes and the astringent properties in these vegetables help reduce inflammation and help tighten the skin.
Egg whites work
It contains collagen and protein. The collagen helps fill in under-eye wrinkles, while the protein improves your skin's elasticity. Egg whites also tighten skin and shrink pores, leaving your skin more radiant.
Green Tea bags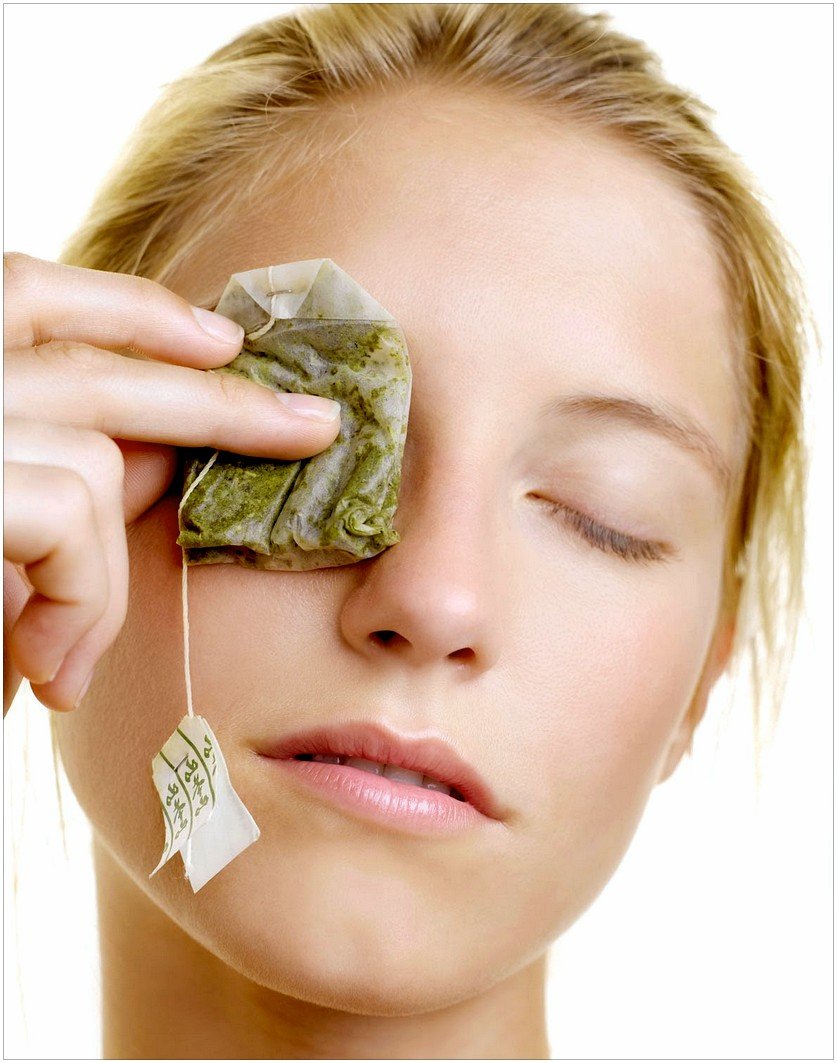 It may help to improve the appearance of your eyes by reducing dark circles, puffiness, and redness. They may also help to treat irritation, styes, and pink eye. Tea bags are an affordable, natural option that you can easily try at home.
refrigerated cucumber
Putting cucumbers over your eyes to treat dark circles and puffy skin is probably one of the best-known beauty remedies. There are plenty of people who swear by this remedy, and the evidence for using cucumbers on eyes is more than anecdotal. The key is in the unique hydrating and anti-inflammatory properties of the cucumber.
Drink Water
Drinking plenty of water is crucial for helping your body naturally flush out fluids that cause swelling.
Source:
canyonranch.com/blog/beauty/6-home-remedies-for-baggy-eyes/