Teeth are very important to human beings. These help us to chew food for easier digestion. Aside from that, it is also an additional beauty points if someone has a nice sets of teeth. Don't you know that teeth have different names? When you look at your dental records or hear your dentist talk, you may notice several different names for your teeth. We really want to preserve each tooth.
However, there are some routines that ruin and make our teeth brittle. Here are some:
Ice Chewing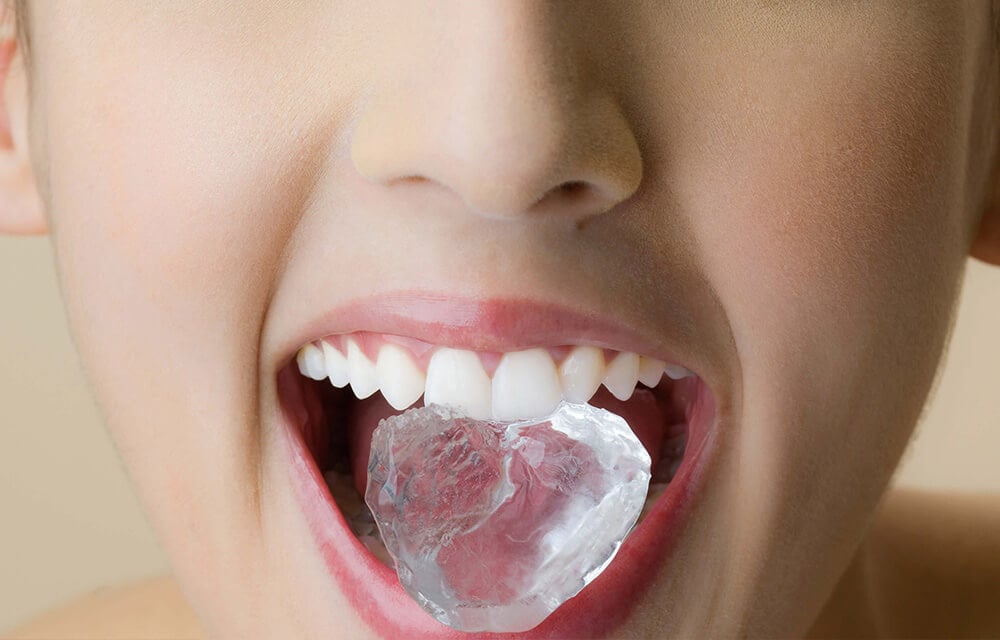 Consuming ice in large quantities can damage tooth enamel and cause cracks or chips in the teeth. This can lead to further problems such as higher sensitivity to temperature and pain.
BedTime Bottles for babies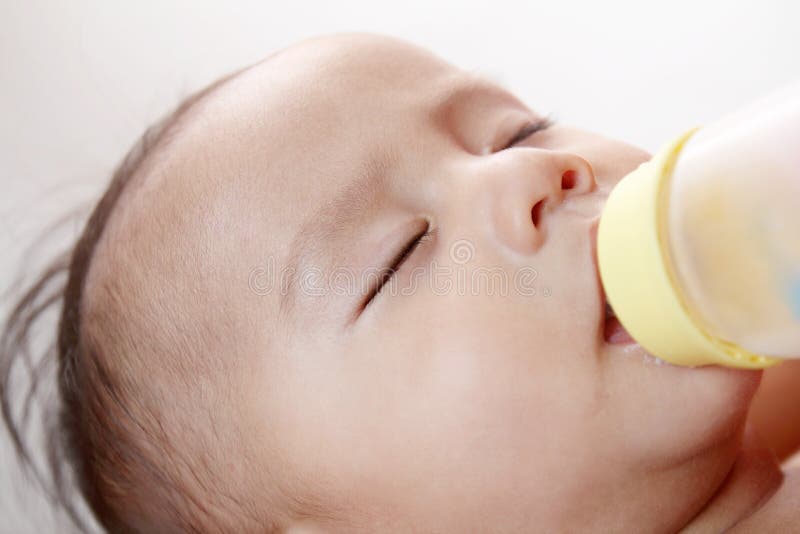 Baby bottle tooth decay is caused by the frequent and long-term exposure of a child's teeth to liquids containing sugars. Among these liquids are milk, formula, fruit juice, sodas and other sweetened drinks. The sugars in these liquids pool around the infant's teeth and gums, feeding the bacteria that cause plaque.
Tongue Piercings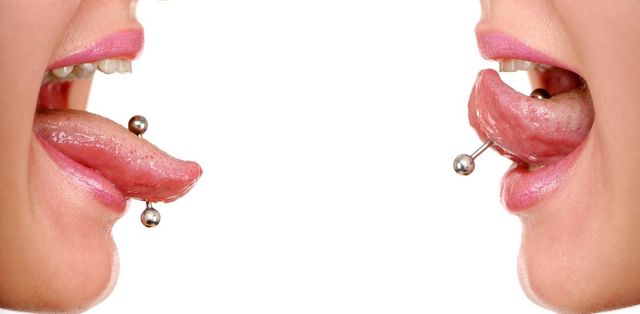 Tongue piercings that come into constant contact with gums can cause gum recession. This means that you are exposing more of the tooth's root, making it easier for bacteria to build up and severely damage your tooth and gums.
Frequent Drinking to soda
Soda contains sugar and acid. It can contribute to tooth decay and erosion, particularly if you consume it often. The key to good dental health is to have good dental hygiene and brush your teeth regularly.
Using Your Teeth in Opening Something
You should never bite metal, or chew on metallic objects because they are much harder than your teeth and can seriously damage them. Even in just opening chips' wrapper, learn to use scissors and bottle opener for bottle.
Coffee drinking
Coffee can cause bacteria to grow in your mouth which can lead to tooth and enamel erosion. This can cause your teeth to become thin and brittle. Coffee can also cause bad breath, or halitosis, because it sticks to the tongue. It also stains your teeth.
Source:
webmd.com/oral-health/ss/slideshow-teeth-wreckers