One of the mothers' problem as the cooker of the family is the life span of vegetables and fruits. It easily got rotten. Fresh fruits and vegetables are extremely perishable and have a relatively short shelf life. They are a living and respiring product that also senescence and dye after harvest.Nowadays, because of lockdown, we prefer to buy in bulk.
Today, we will teach you simple tips of how to increase the shelf life of vegetables and fruits.
Store apples with potatoes to prevent them from sprouting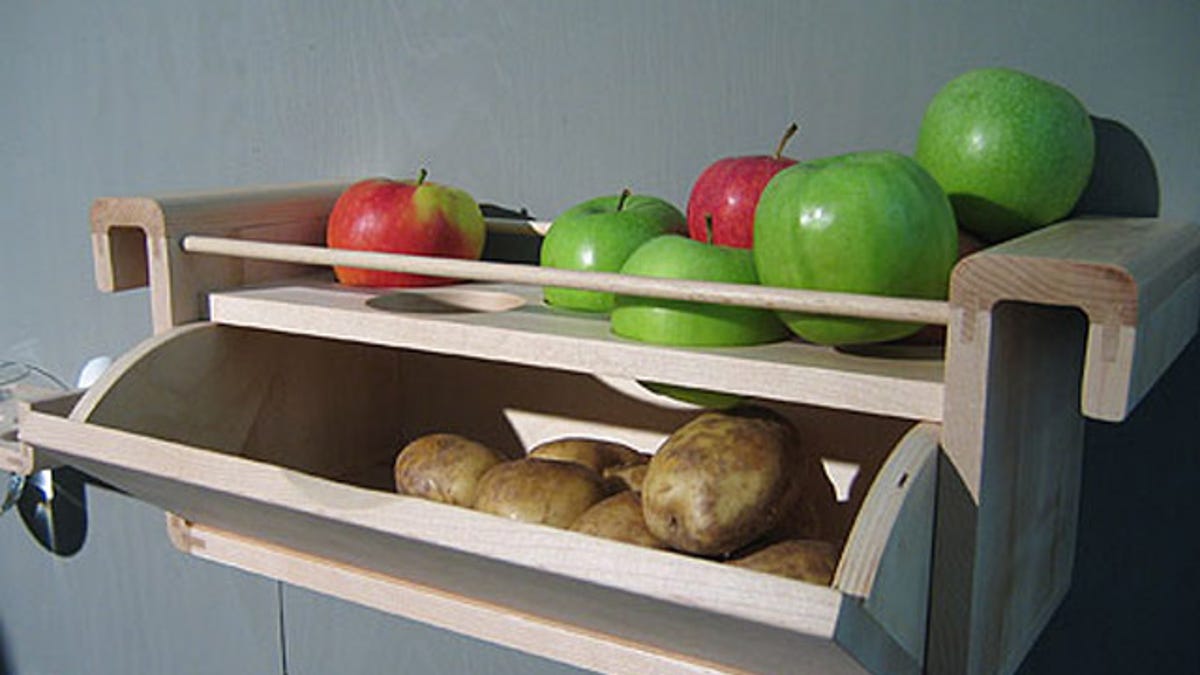 The ethylene gas produced by apples prevents potatoes from sprouting. Since apples also cause other fruits and vegetables to ripen too quickly, storing the apples away from them is good for your other produce too.
Soak Apple in Salt water before Storing them
Oxidation is the main cause of browning in fruits, and the one-two punch of submerging apple slices in cold water and salt interferes with oxygen reaching the fruit's surface and turning it brown.
Use paper towel to cover lettuce
After washing your lettuce leaves, spin them dry and place the slightly damp greens in a container. A container is best, but you can use a plastic bag if you keep a corner open (to allow some airflow in). Add a few paper towels to absorb excess moisture and you'll be able to store these greens for seven to 10 days.
Wash strawBerries with vinegar and water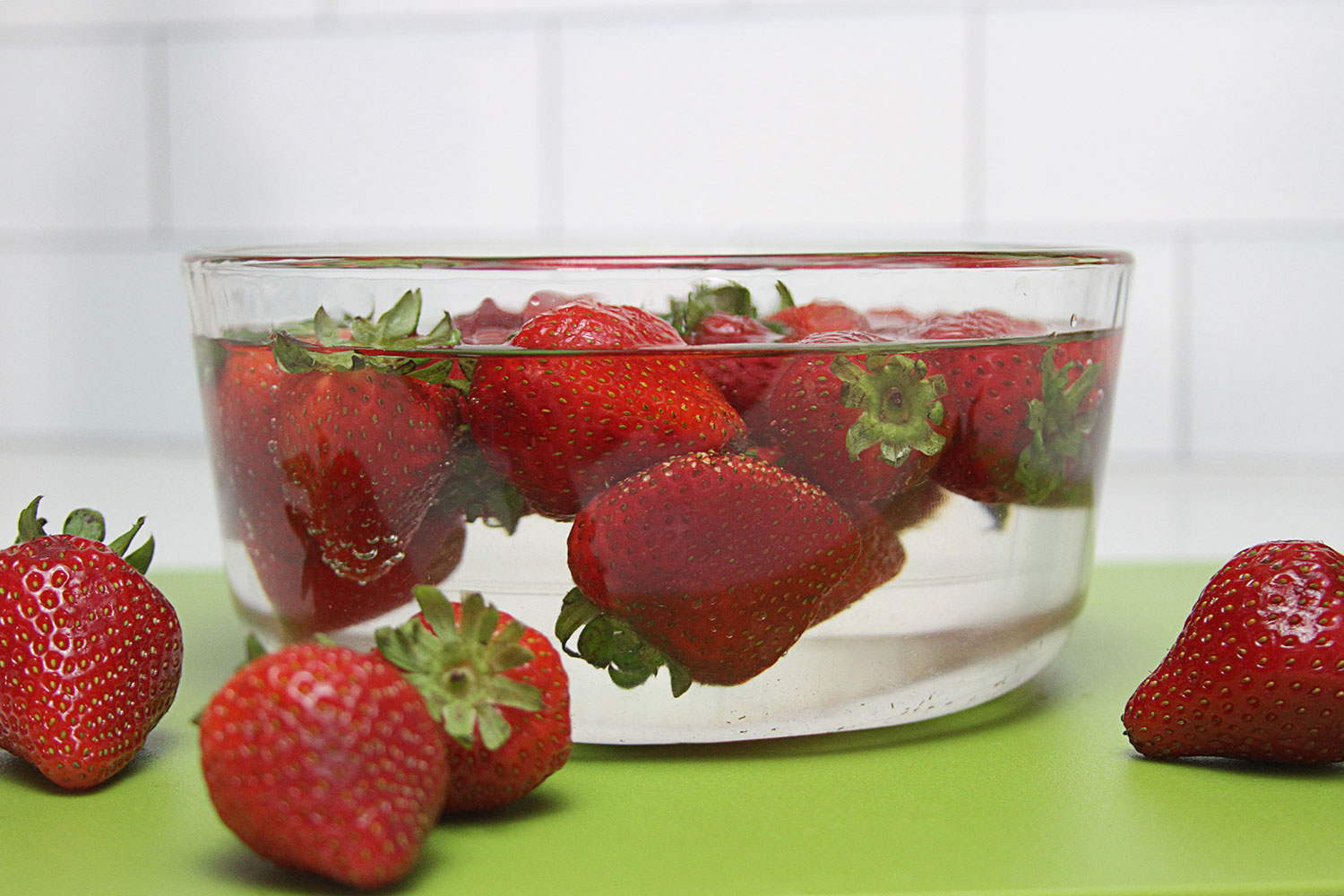 A little vinegar solution can keep that fuzzy mold off your delicate berries and extend their life. The vinegar and water solution destroys bacteria and mold spores, helping the berries last longer.
Wrap the stems and separate banana from the group
Wrap the stems in some plastic wrap. Re-cover the bananas with the wrap after removing one. This method prevents ethylene gas, produced naturally in the ripening process, from reaching other parts of the fruit and prematurely ripening it.
store carrots in water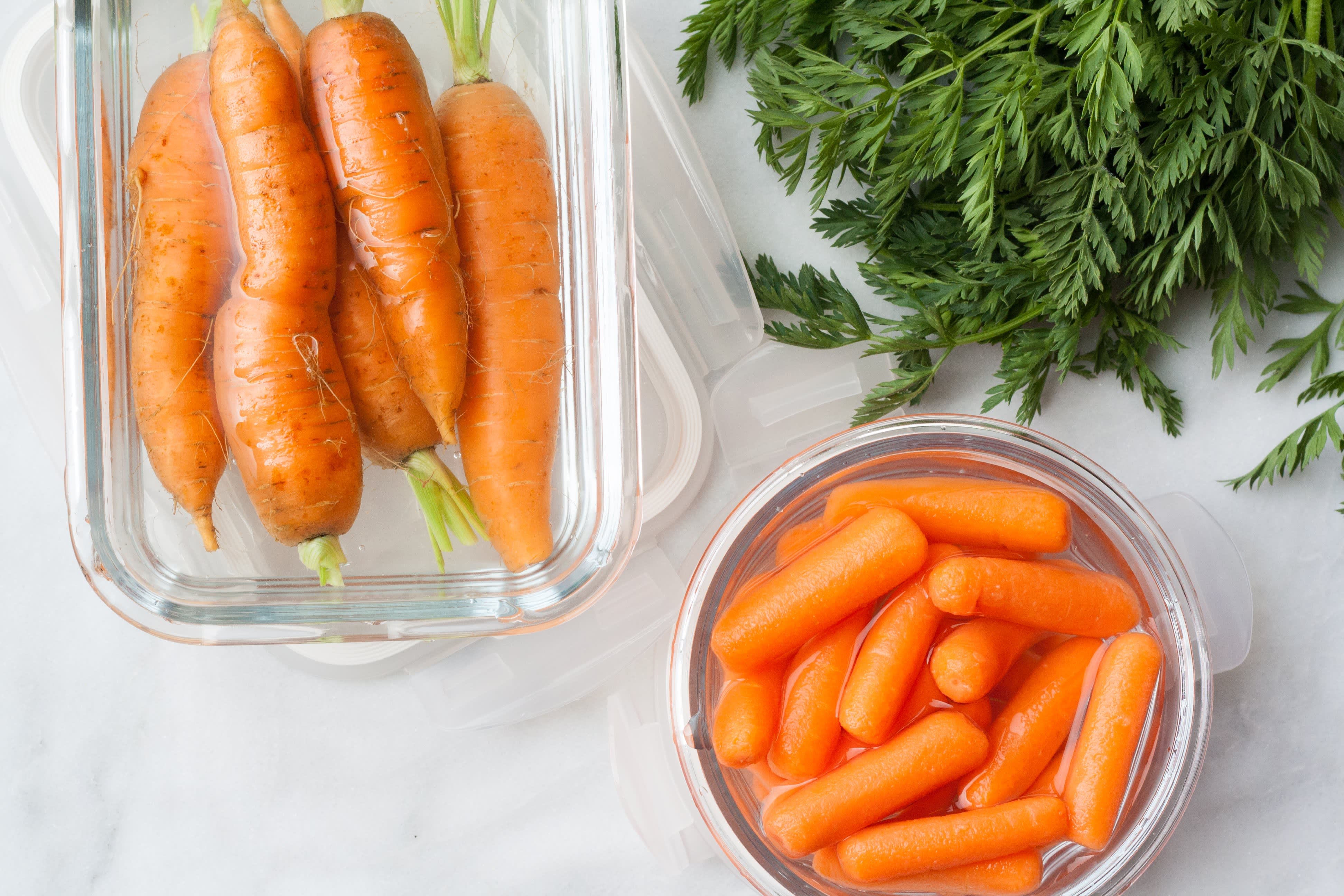 It is easily dried out. We can avoid it by providing them with moisture. The best way to store carrots is to put them in a container filled with water, cover it with plastic wrap, and then store in the fridge. The water provides moisture while the plastic helps in retaining the moisture.
Source:
timesofindia.indiatimes.com/life-style/food-news/8-tricks-to-increase-the-shelf-life-of-fruits-and-veggies/photostory/72425914.cms?picid=72425929