Maybe you are planning to visit different beaches after lifting the Enhanced Community Quarantine. That's a good idea! Why not? We all deserve it. Summer time is the best season to do it. Make your beach vacation memorable and exciting through watching sunset. Isn't it exciting?
I'll take you to the 5 amazing beaches with sunset experience here in the Philippines.
Boracay
Boracay is one of the famous islands here in the Philippines. With its eye captivating view, this island is one of the pride of the Philippines. The beautiful sunset experience will capture your soul. You will surely come again.
Marimegmeg Beach ( El nido, Palawan)
Marimegmeg Beach is one of place you can visit in Palawan Island. Witness beautiful sunset rays in the place. It has an amazing glass like water and white sand beach.
Urbiztondo beach in San juan
Urbiztondo beach is just one of the  most visited place in La Union. It is a good place to visit if you wish to enjoy sea surfing. Aside from the inviting waves, you will also enjoy the sunset view. There's no mountain formations that block the sunset, only the horizon of the sea.
Bonbon Beach at Romblon
If you want to witness the setting of the sun in horizon of the sea with no distraction from crowded people, this is the place that will suit for your unique experience. Only few people visit the place. You will surely witness the last ray of the sun in calm horizon of the sea.
Tiamban beach in Romblon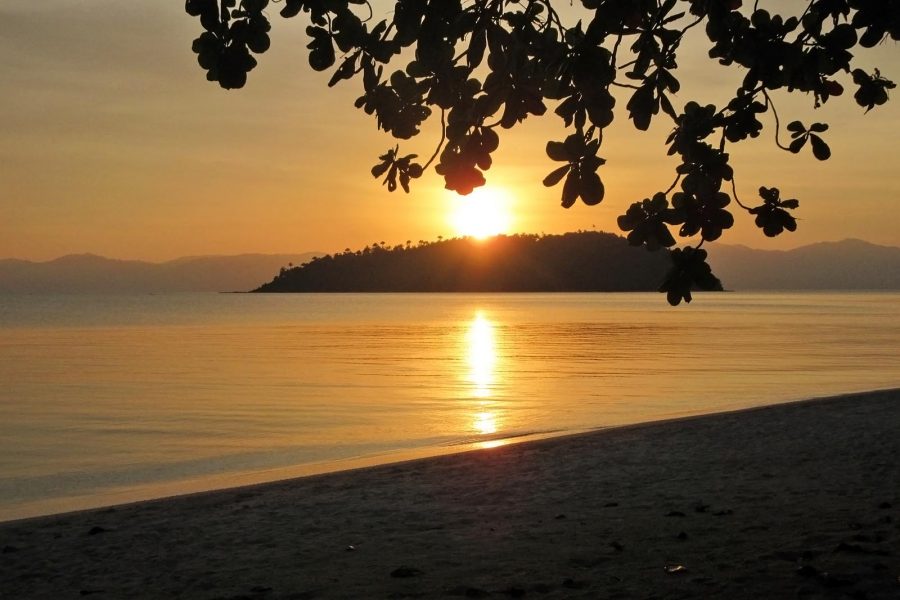 Compare to other beaches, it is quite small but very beautiful place. The sunset view will make you think how blessed you are for reaching the place. You can relax and meditate in the place since few people come to the place. It's a perfect place to take break from the polluted and noisy city.
www.philippinebeaches.org/best-beaches-watch-sunset/