We cannot deny the fact that the declared ECQ brings changes in our lives up to 360 degrees. It totally changed our routine, our way of living, our work and the way how we deal with people. Here are some of the celebrities who gave their realization during quarantine:
ANGELU DE LEON
She realized that we should take the things one day at a time. There's no need to over analyze everything. There is also a need to make new habits. She also stopped reading every news about COVID and always double check news site. She avoid fake news as much as possible.
DEREK RAMSAY
He realized that there are times in our lives wherein we take things for granted. We turn to the Lord when we are already afraid. He also added that there are three important things in man's life; the Lord, family and health. Money is not that important, he concluded.
ROXANNE BARCELO
Her realization in general is that, no matter what, my loved ones are top priority. "Time and again, in trying times, 'yan ang lagi kong naiisip." she said. You must fiercely protect your joy and the joy of those you love. Being understanding and patient during these times will help build a harmonious and lasting relationship.
SUNSHINE DIZON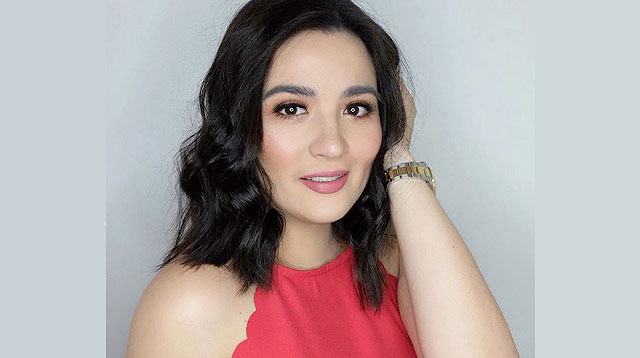 Sunshine also shared her realization. "Marami na sa atin siguro ang nakalilimot na din, kaya baka isa itong paraan ng Diyos upang muli natin maalala na hindi natin kaya mag-isa at wala tayong ibang makakapitan kung hindi si Jesus lang." she said. "Ngayon din natin malalaman kung sino at anong klase ba tayong mga tao. Maiisip mo rin kung tama ba ang mga taong niluklok natin sa puwesto." she added.
GLAIZA DE CASTRO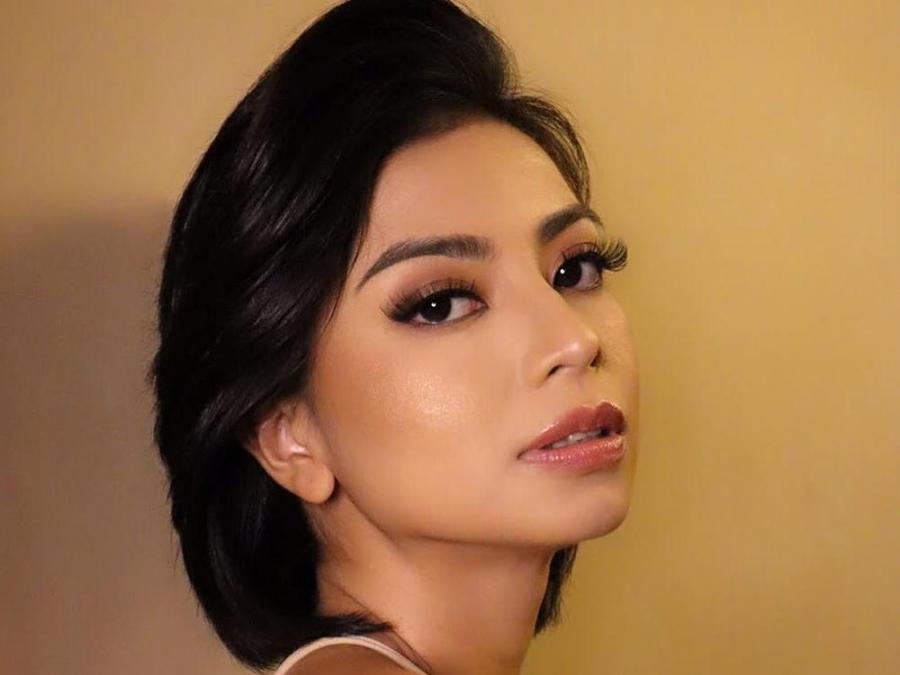 She said that there were times we took many things for granted. During quarantine, we learned to value our time with our family.
"Dahil sa quarantine, mas na-appreciate ko yung time ko kasama ng mga magulang ko, at makasama sila na wala akong ibang iniisip na gagawin kundi ang pasayahin sila sa simpleng paraan." Glaiza said.
Source:
pep.ph/news/local/150675/celebrities-realize-during-quarantine-a746-20200407-lfrm