Batanes is one of the most beautiful places in the Philippines. It is also known as the "Home of the Winds". Batanes is the northernmost and the smallest province in the country.  Everywhere in Batanes is picture perfect. Aside from picture taking, there are more things to do in the place. Here are the exciting things you can do in the Batanes:
Visit traditional stone houses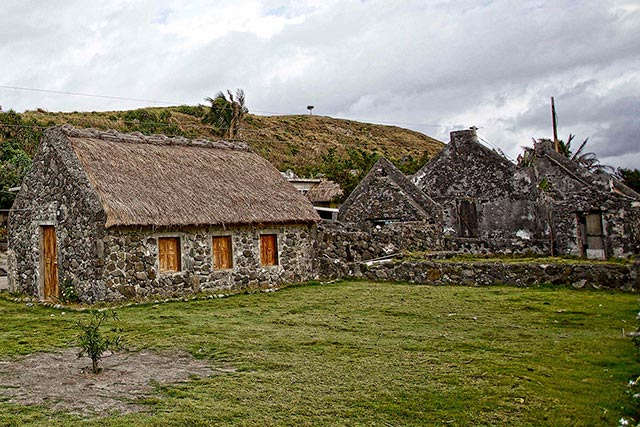 Ivatan houses in Basco, Batanes is a must-visit cultural attraction in the Philippines. The houses are designed to withstand the harsh environmental conditions. The House of Dakay is the oldest house that has been living on for so many years. It is situated in the small town of San Jose de Ivana in Batan Island, Batanes.
visit the beaches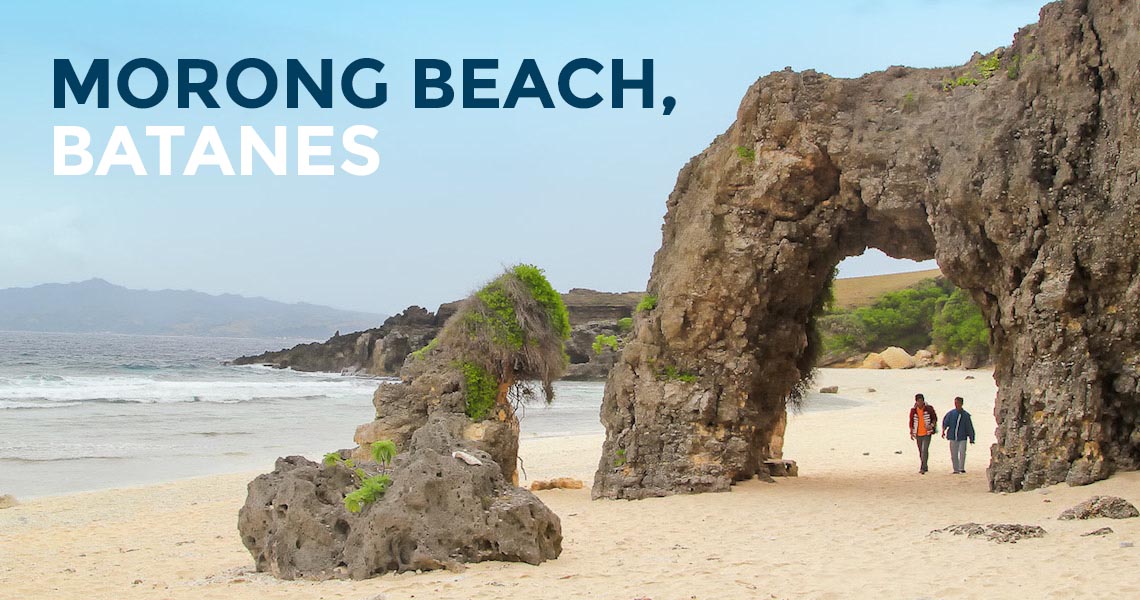 Don't ever dare leave the island without visiting the beaches in Batanes. The Morong and Valugan Beaches are the most popular beaches in the place. Morong Beach perfectly captivates the origins of Sabtang Island, with its white-sand beach and calm atmosphere. Moreover, Valugan Boulder Beach is a three kilometer beach covered with andesite rocks in Barangay San Joaquin, Basco, Batanes, Philippines.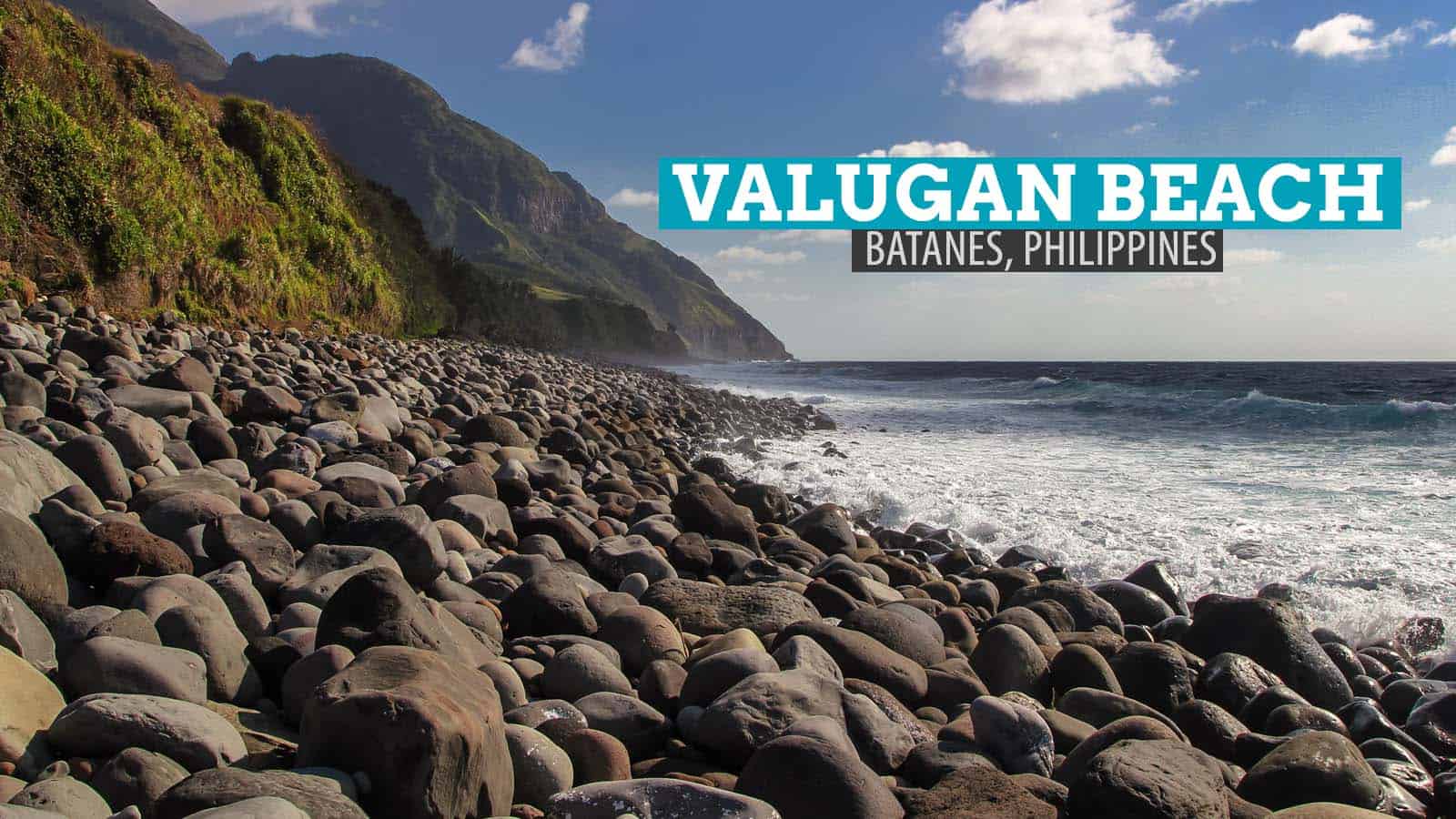 attend fiesta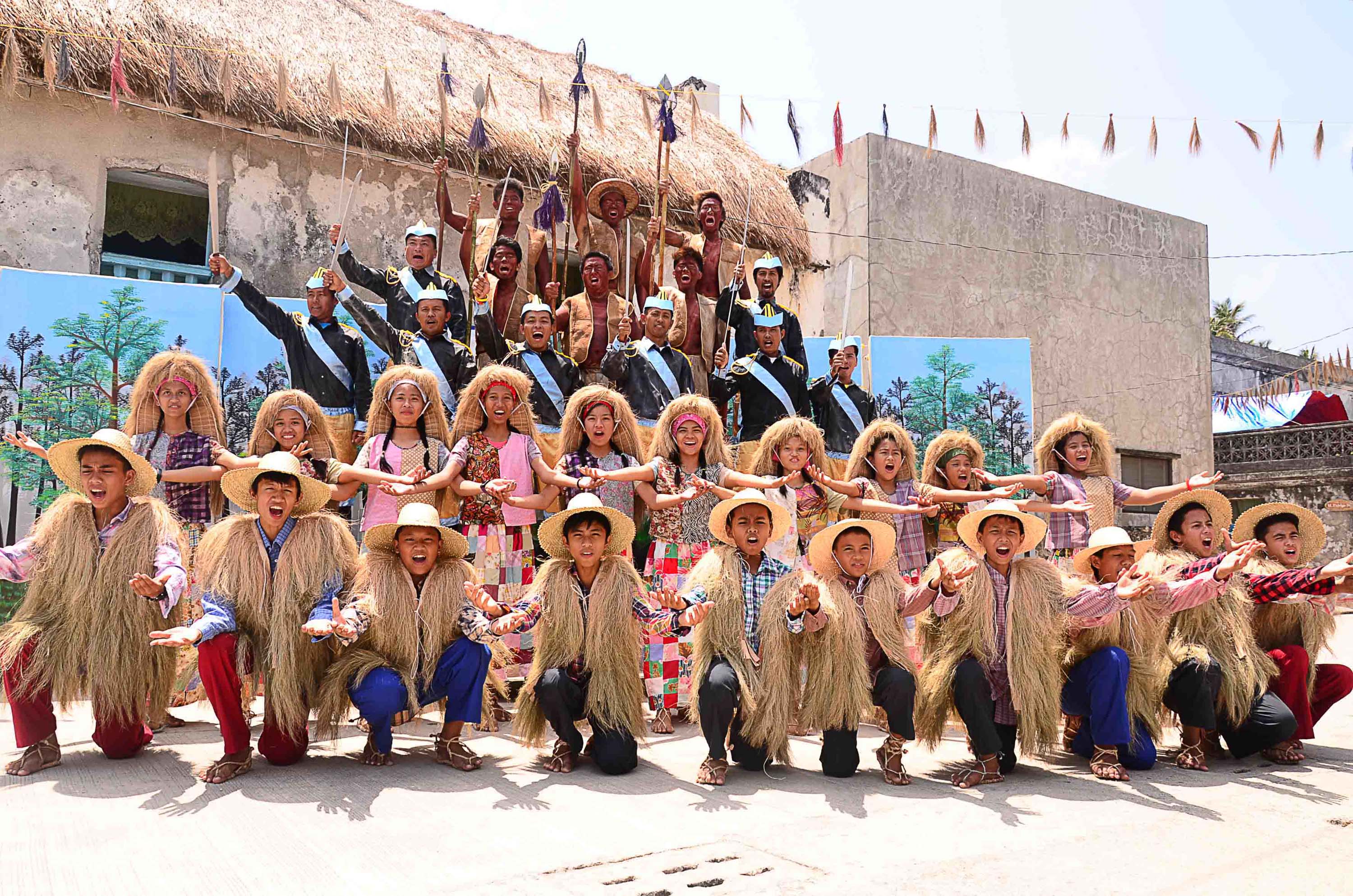 The Ivatans of Sabtang in Batanes celebrate Vakul-Kanayi Festival. Vakul & kanayi are traditional all-weather farm wears made of shredded voyavoy leaves or Philippine date palm. Vakul is the popular headpiece worn by women while the men use kanayi or vest when they go out in the field to work.
Try their popular foods
Uvud ball is one of the trademark food in Batanes.  Its like meat balls but made from banana heart with ground meat. The soup is a little bit salty.
walk around and talk to ivatans
"We, the Ivatans, are probably the warmest folks that you will ever meet in your whole life! Ivatans tend to be a bit shy at first, but go and strike up a conversation, send a greeting our way, or flash us a smile and we will seem to be a dear friend that you have known for years. We will even be more than happy to answer your questions and make you feel at home." one Ivatan said.