Kim Chiu is set to release her new single titled "'Wag Kang Bumitaw,'" will be released on April 20. It will be a day after her birthday. She is turning 30 this April 19, 2020. They made the song months ago according to her. "During that time I was very reluctant to launch the song, so it was pushed back," she explained.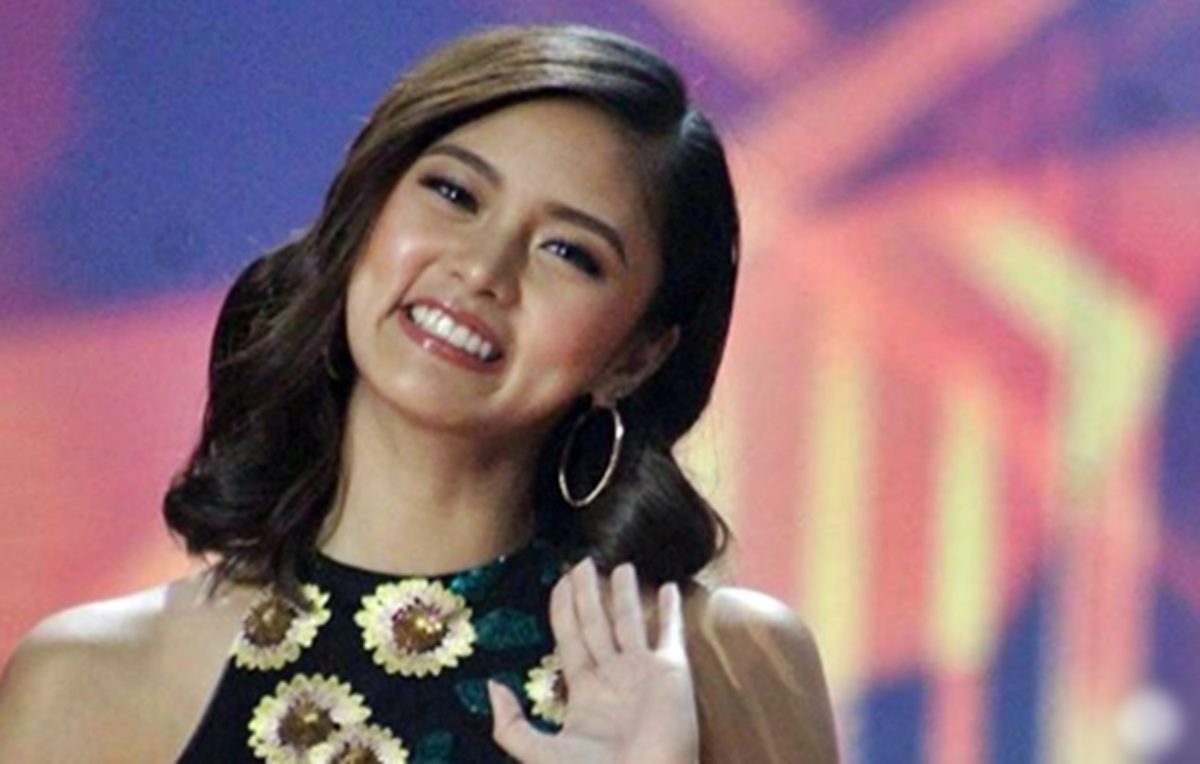 Last Good Friday, she received a text message from her friend who was on the verge of giving up and she remembered the song.
"I told myself, 'I think I have a song that's about not giving up.' So I listened to it then I called my producer Rox Santos and told him that this is the perfect time to release the song," Kim said.
"I hope this song can inspire people to not give up no matter how hard this time can be. These are tough times but when you have God with you, you know that it will soon come to pass. Just have faith and ''Wag Kang Bumitaw,'" she said.
Lyrics of the song
Here are some of the lines of the song:
'Wag Kang Bumitaw"
by: Kim Chiu
Kaya 'Wag Kang Bumitaw
'Wag Kang Bumitaw
'Wag Kang Bumitaw
Ipakita mo na kaya mo
Kaya 'Wag Kang Bumitaw
'Wag Kang Bumitaw
'Wag Kang Bumitaw
Ipakita mo na kaya mo
Bash From the netizens
However, this song earned bash from the netizens. It was just recently when Kim was included in the group of celebrities and artists who reacted and post not so good twit in response to President Duterte's address. Duterte supporters showed their feelings about Kim's new song through their comment in its teaser from the YouTube.
"Feeling singer. Di nmn maganda boses mo chinay. . Parang naipit sa arte ng boses. Pwe !! Mahalin mo mga lahi mong Chinese na dugyot ka kay nagka covid. Kaya todo bash ka sa president wala ka nmn alam pumasok ka lang sa pbb feeling me alam na." one commentator said.
"Leave the singing to the singers, dint push this trying hard actors to sing if they cant. Please forgodsake!" another one said.
Sources:
ph/kim-chiu-gifts-new-song-wag-kang-bumitaw-on-her-birthday/
https://news.abs-cbn.com/entertainment/04/17/20/kim-chiu-to-release-timely-single-wag-kang-bumitaw-amid-crisis