The Announcement of President Duterte
Cabinet Secretary Karlo Nograles said that President Rodrigo Duterte extended the Enhanced Community Quarantine in Luzon until April 30, 2020.
President made an announcement to extend it due to the recommendation of the Inter-Agency Task Force for the Management of Emerging Infectious Diseases (IATF-EID). The ECQ will last until April 30, at 11:59 pm.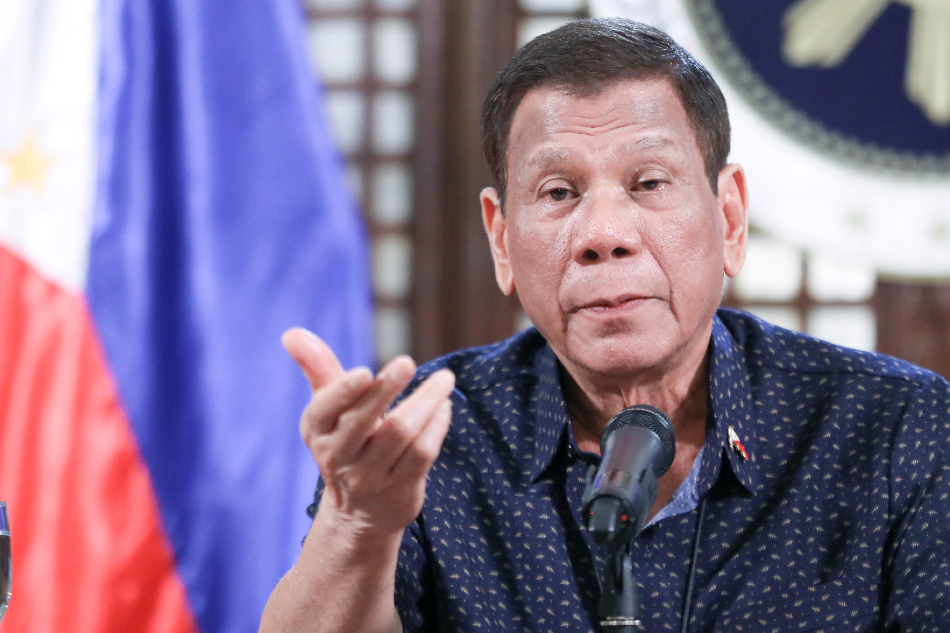 The resolution from Inter-Agency Task Force
"Provided, that all exemptions granted by the Office of the President or the IATF shall continue to be in effect for the duration of the extended ECQ," said Nograles, citing the resolution passed by the IATF on Monday. "Provided further that such extension of the ECQ shall be without prejudice to the discretion of the President to relax the implementation of the ECQ in some local jurisdictions, or the granting of exemptions in favor of certain sectors, as public health considerations and food security may warrant."
Cabinet Secretary said that Philippines need extension so that the government can see the impact of Enhanced Community Quarantine.
"We will continue to monitor Visayas and Mindanao. But they are not obliged or under ECQ", Nograles answered when asked if Visayas and Mindanao are affected with the mentioned declaration. "Right now, wala pang need," he added.
The concern o some senators are about the food supply and essential goods. They said that food supply and movement of essential goods and services must be ensured and that there should be mass testing for the disease to allow early detection and treatment of cases.
Earlier in the day, the National Economic Development Authority (NEDA) said that they are expecting slowdown in economy due to the extension of the ECQ.
"Hindi pa po namin masyado ma-quantify, pero ini-expect namin talaga na magkakaroon ng slowdown ang economy during the first quarter," NEDA Undersecretary Rosemarie Edillon said in an interview on Dobol B sa News TV. "Two weeks lang ng enhanced community quarantine ang nahagip ng first quarter, kaya slowdown [ang expectation]. The second quarter is a different story," sh added.
Source:
gmanetwork.com/news/news/nation/732935/iatf-recommends-extension-of-luzon-wide-quarantine-to-april-30/story/?top_picks&order=1