Magnitude 7.2 Earthquake Hits Central Philippines; Kills 20
Update: Death toll in Philippines earthquake rose to 93 people.

A magnitude 7.2 earthquake hits central Philippines on Tuesday morning, killing at least 20 93 people and damaging some of the oldest buildings and facades in the tourist-heavy city of Cebu and Bohol.

The earthquake struck the island of Bohol at about 8:12 a.m., the Philippine Institute of Volcanology and Seismology said. The death toll is at 20 on Tuesday morning--15 died in Cebu, four in Bohol and one in Siquijor. Officials said that although the quake was centered in Bohol, Cebu experienced more deaths because it has a bigger population.

Out of the 15 deaths in Cebu, four came from the collapse of the roof of the fish market. The quake heavily damaged some of the oldest churches in the city, including the iconic Santo Nino de Cebu church, which was founded in 1565.

Aside from churches, a mall and a hospital were also damaged.

Officials have warned the residents of the two cities to stay out of buildings because of the possible aftershocks, as well as landslides that may occur at any moment.

Here are some devastating photos: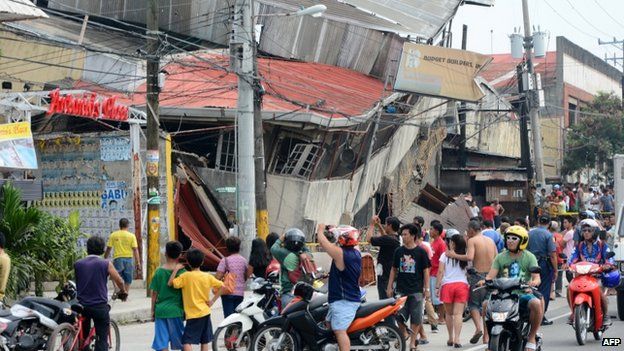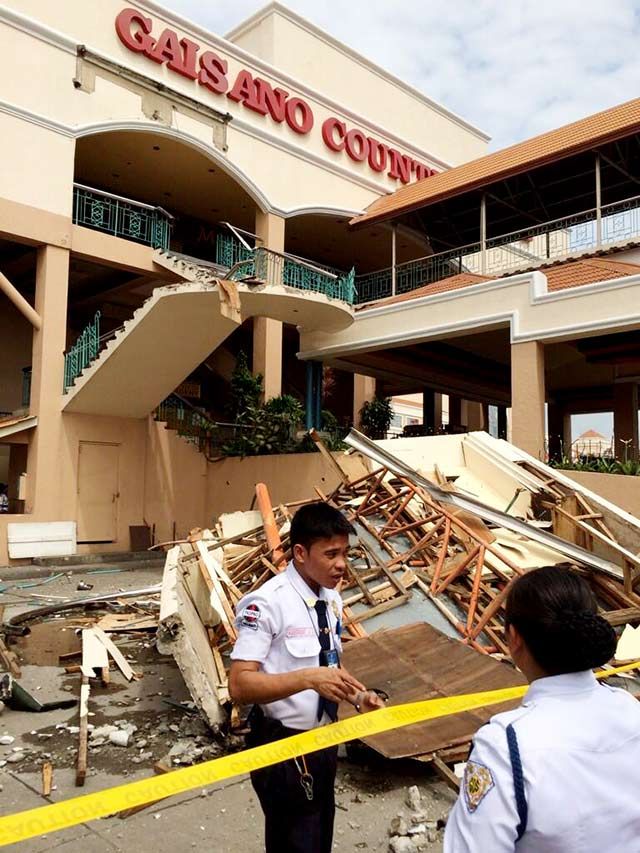 Gaisano Mall, Cebu has also been damaged.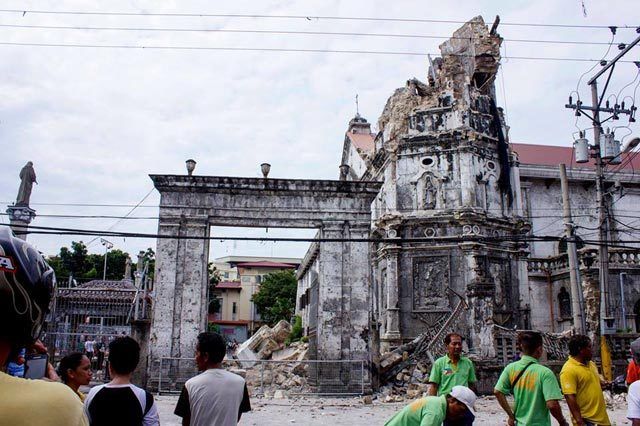 Basilica Minore del Sto Niño in Cebu City.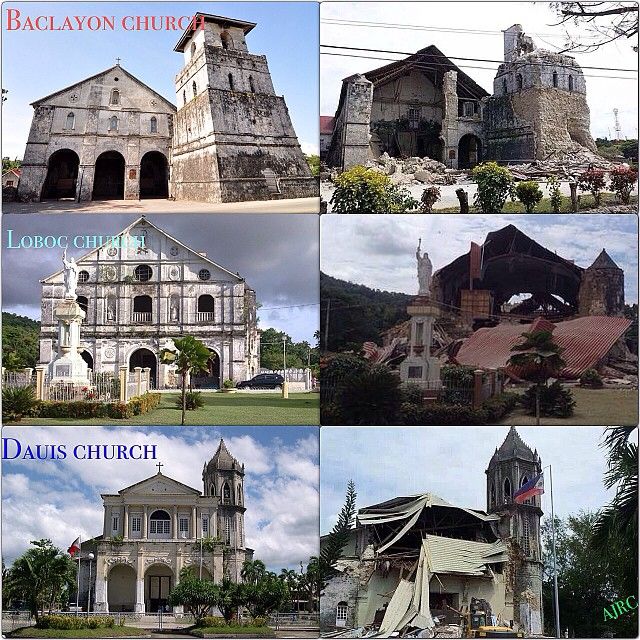 Iconic churches in Bohol.

Church of San Pedro Apostol in Loboc completely collapsed.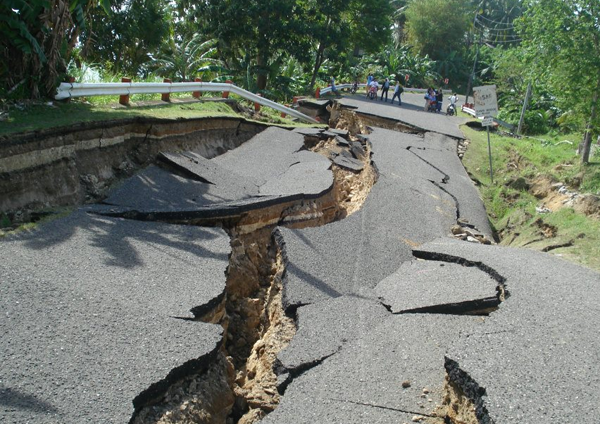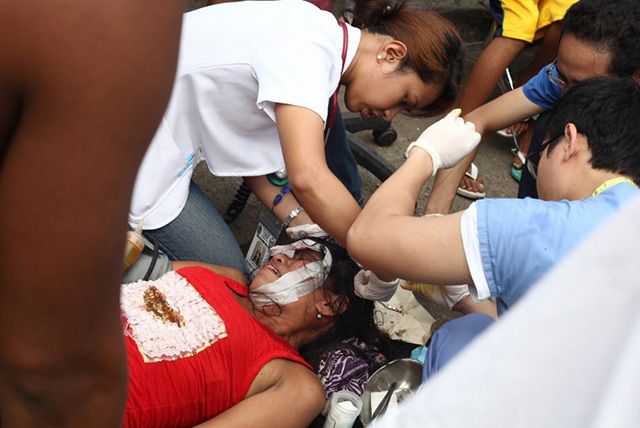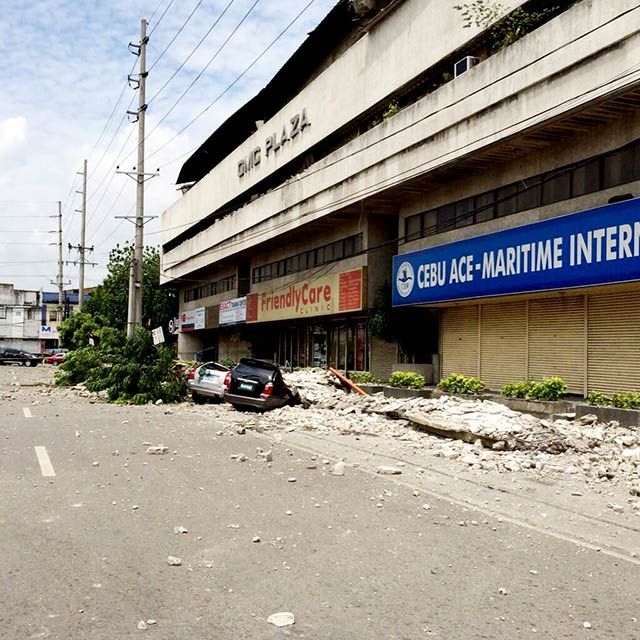 Here's a video:



The Philippines is in the Pacific Ring of Fire. #PrayForBohol

More News